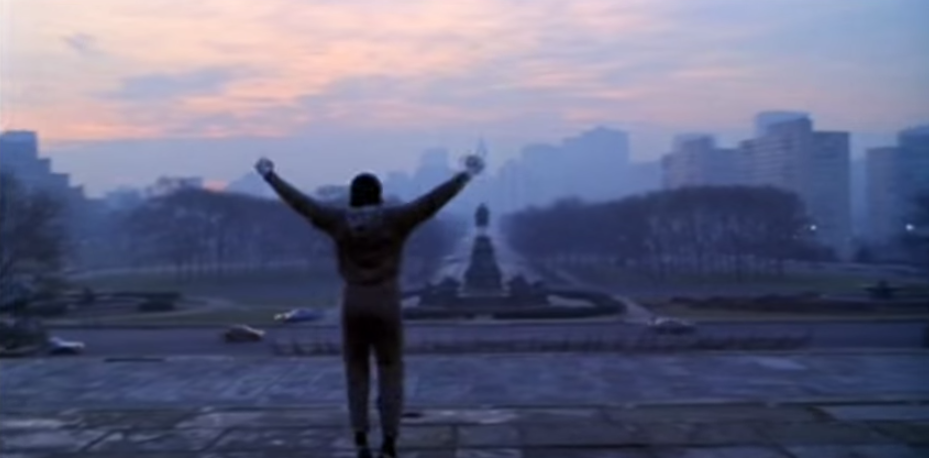 My mom has this penchant for saying "No." She is in a state of mind where it's just easier to say no. To everything. Even those things that will get her out of the joint (my word for her imprisonment in the nursing facility, not hers).
In fact, she is especially adept at saying no to the things that will help her the most.
She's stubborn. Bullheaded. Won't give in.
Back up a bit: I told her–and I mean it–that she can go home when she is able to stand up, sit down, and transition to and from her wheel chair. Gone are the days when I thought she'd walk again. It's too late. Too much muscle atrophy, soft tissue damage, and all that fun stuff. Arthritis is fully in her "bad leg" and it's pointless.
But she could conceivably get back to where she was a month ago.
So that's the goal.
And why she needs physical therapy and occupational therapy (a misnomer if there ever was one).
All just to get back to where she was last month.
When the PT came in on Sunday, she said "No." I came in later on Sunday and talked to the PT. I told him I'd be there every weekday at 3pm.
Of course, that wasn't communicated well. Yesterday, when I got the phone call from the OT that Mom had said no to therapy again (of course, after she'd promised me she'd try, but she doesn't remember what she said 5 minutes ago let alone yesterday), I had to do my own therapy so as to not blow a gasket.
Some time after 3 yesterday, the OT came in and asked Mom if she'd like to give therapy a try. Guess what she said? "NO."
So dickhead Bill had to step in and force the issue. She complained the whole damned time, too. "I can't." "I'm too weak." "I'm tired." "It hurts."
DAMMIT! Of course it hurts. Every damned thing you've ever done worth doing took some fucking effort, no? She should know. She's had a hard life. Nothing she ever got was easy.
But she doesn't care.
Anyhoo, when we went down to the exercise room, Mom was given two exercises to start: an elastic thingy wrapped around her knees that she was to press OUT on (hip exercise) and a weighted stick to do curls and presses.
The whole time, I kept hearing "Gonna Fly Now (Rocky theme song)":
There were a few other folks in the room getting PT while my mom was there. There was a really heavy-set guy with broken ankles, bad knees, and a bum back. There was a lady in there who seemingly had carpal tunnel syndrome. And there was a lady there riding the bike (not sure what her specific problems were).
And the whole time, that song kept playing in my ears. And I loved it!
Mom got through all the exercises but not without lots of protesting, belly aching, and bitching. But it got done. Today we'll do it all over again.
Every day is Groundhog Day to me.